GOAT launched in 2015 from cofounders Eddy Lu and Daishin Sugano and has become one of the most popular apps to buy and sell rare shoes on secondary market. If you are up to date on your sneakerhead slang, then you know that GOAT is an acronym for Greatest Of All Time. The idea was born after one of the cofounders got bamboozled by a pair of fake Jordans on Ebay. They have a system to guarantee authenticity which includes sending shoes to be inspected by the crew at GOAT before they ship to the new owner. The team considers many factors including weight, stitching, fonts, and even smell. Yes, Nikes have a distinct smell, and you can't fake it. We surveyed some users and came up with some pros and cons of the GOAT: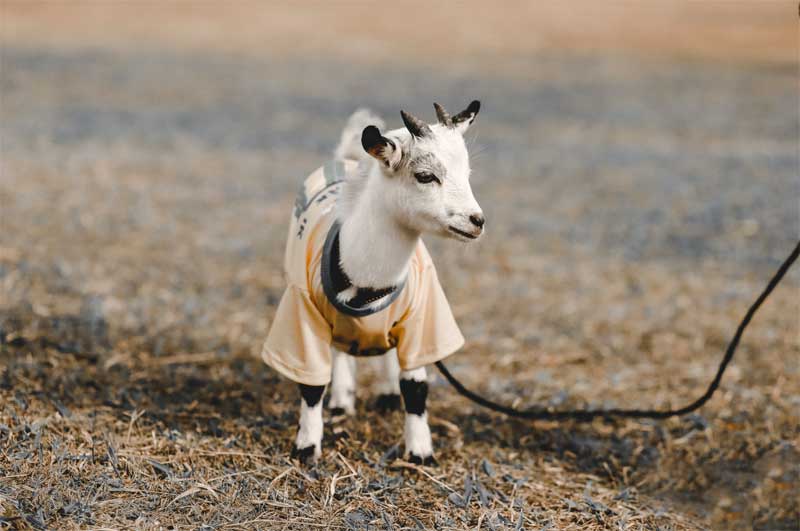 Positive Reviews
Buyers like the authenticity guarantee process you to ensure legit kicks.
Buyers like the minimalist design of the app and website.
Buyers like that there is no extra fee for purchasing shoes.
Buyers enjoy the great bargains and huge selection of sneakers.
Buyers enjoy the fast processing and shipping of the shoes.
Negative Reviews
Some buyers experienced slow shipping or cancellation of their order. Keep in mind this is a reseller website, so go can't control the actions of the seller.
Some buyers experienced technical issues with the app. We recommend you make sure you have the most recent version of the app, or just use the website if there are any issues. Our experience with the app has been fine.
Some sellers thought it was difficult to get their shoes approved for selling. Keep in mind this process helps weed out fake shoes, which is the whole point.
Some sellers thought that it took too long to get paid after selling a pair of shoes. Keep in mind that this is escrow service and the company needs to make sure that the buyer's payment goes through.
Conclusion
We feel that GOAT is a great marketplace for limited-edition sneakers whether you are buying or selling. It might be one of the only places to find sold-out grails from Nike, Air Jordans, Adidas, New Balance, Vans, Converse, etc. Our favorite aspect of the company is the authenticity process which will guarantee that you are getting the real deal. Click here to check out the official GOAT website.