We learned a lot about Michael Jordan in The Last Dance, but it was mostly about his professional life. There was a lot on his father, but hardly any information about his current personal life. So who is Michael Jordan's wife?
Michael Jordan's current wife is Yvette Prieto. She is 41 years old and was born in Cuba but raised in Miami. She is a former model and used to work with major brands like Alexander Wang. They were married in 2013 at a lavish $10 million wedding and were blessed with identical twin daughters Ysabel and Victoria in 2014. MJ had previously been married to Juanita Vanoy from 1989 to 2006 and they have three children together.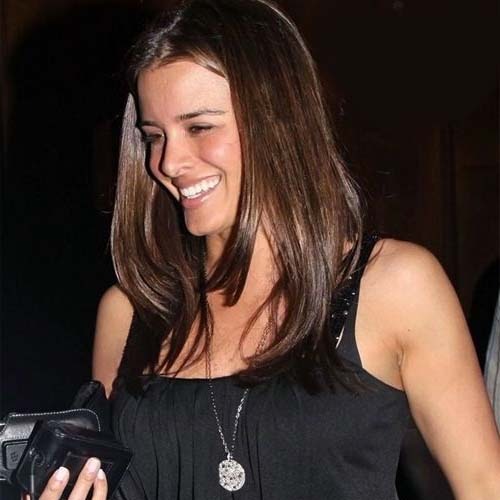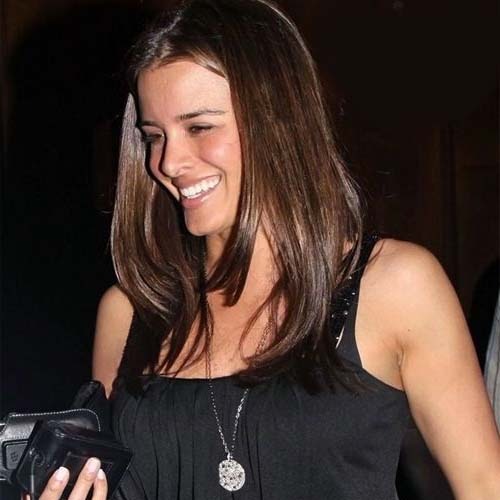 Yvette dated Julio Iglesias Jr in the early 2000's. She met Jordan at a Miami nightclub in 2008 and they began dating. She can be seen in the documentary Cuba: An Island Apart which is described as the "bloody, passionate, triumphant and strikingly beautiful story of Cuba." She keeps a low profile since becoming married to Jordan. Her brother, Carlos Prieto, owns a sneaker store in Miami called Solefly and MJ has made several appearances to launch different Air Jordans. She does not model anymore and has become a stepmom to the other three children.